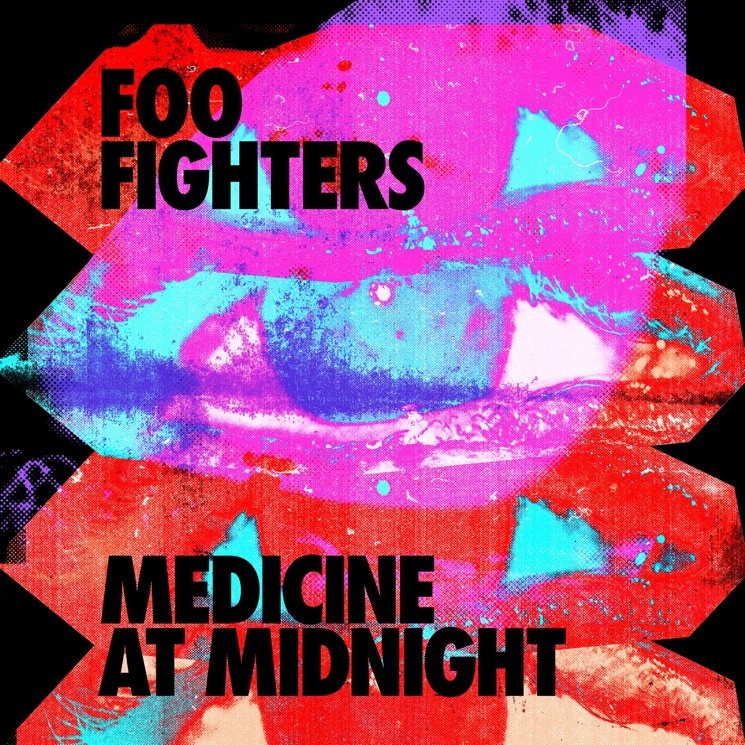 Modern rock band Foo Fighters recently released their tenth studio album, Medicine at Midnight. Seven out of nine tracks on the album already have over one million Spotify streams per song, a fantastic representation of the enduring popularity of the band. Foo Fighters formed in 1994, started by Dave Grohl, former drummer for Nirvana. This record mixes the characteristic sounds of multiple eras of rock to create a timeless collection of catchy songs.
The musicians of Foo Fighters are both experienced and talented, and Medicine at Midnight is a prime example of their work. The album is well put together—each instrument's sound is fantastically layered with the others, and the echoing background vocals both contrast and balance the lead vocals.
"Making a Fire" sets the tone for Medicine at Midnight with a focus on drums, guitar, and vocal harmonies. Track two, "Shame Shame," is somewhat quieter and adds a supporting violin playing in the background of the vocals, which adds a great distinction to the song's sound. "Waiting on a War" is my favorite off of the album—it uses violin during its wistful-sounding beginning, then speeds up near the end. The album's namesake, "Medicine at Midnight" has a dramatic classic rock style that I could imagine fitting perfectly in the soundtrack of an equally dramatic action movie. "No Son of Mine" is another standout song, opening with an amazing jumpy guitar riff. "Chasing Birds" leads into the closer of the record, slowing the pacing of the album with a quieter, melancholy track: "The road to hell is paved with broken parts / Bleeding hearts like mine." "Love Dies Young" then switches back to the high-energy guitar-driven quality of the rest of the album, almost reminiscent of 80s rock songs.
Speaking of, one of my favorite aspects of this album is its mix of rock elements from different eras of rock. Each song is built of varying characteristics of glam rock, grunge, and modern rock, which combine to give the album a solid, consistent sound that is nonetheless innovative and distinctive of Foo Fighters. The amazing quality of both the playing and production is apparent within each song on Medicine at Midnight. The album has not only a solid, unifying theme, but also a successful execution.
I really enjoyed listening to Medicine at Midnight and would recommend the album to anyone who enjoys rock music, or anyone who wants to listen to a well put together record by an extremely talented band.
Meg Brown
Picture credit comes from" http://foofighters.co/MAM?iqid=gm.us.search&gclid=Cj0KCQiAvbiBBhD-ARIsAGM48by-miZUbOoJgsiM5cLSnfFe5Mo49KXtOqQgf8Vf1dN5YlNwZzZo6kUaAgrPEALw_wcB