Photo Courtesy of CW/David Gray
Ahead of the 2022 Homecoming Queen Election, Noah Haynes talked to each of the candidates to learn more about their reasons for running and their experiences with the new election process. Listen below to hear from the candidates in their own words.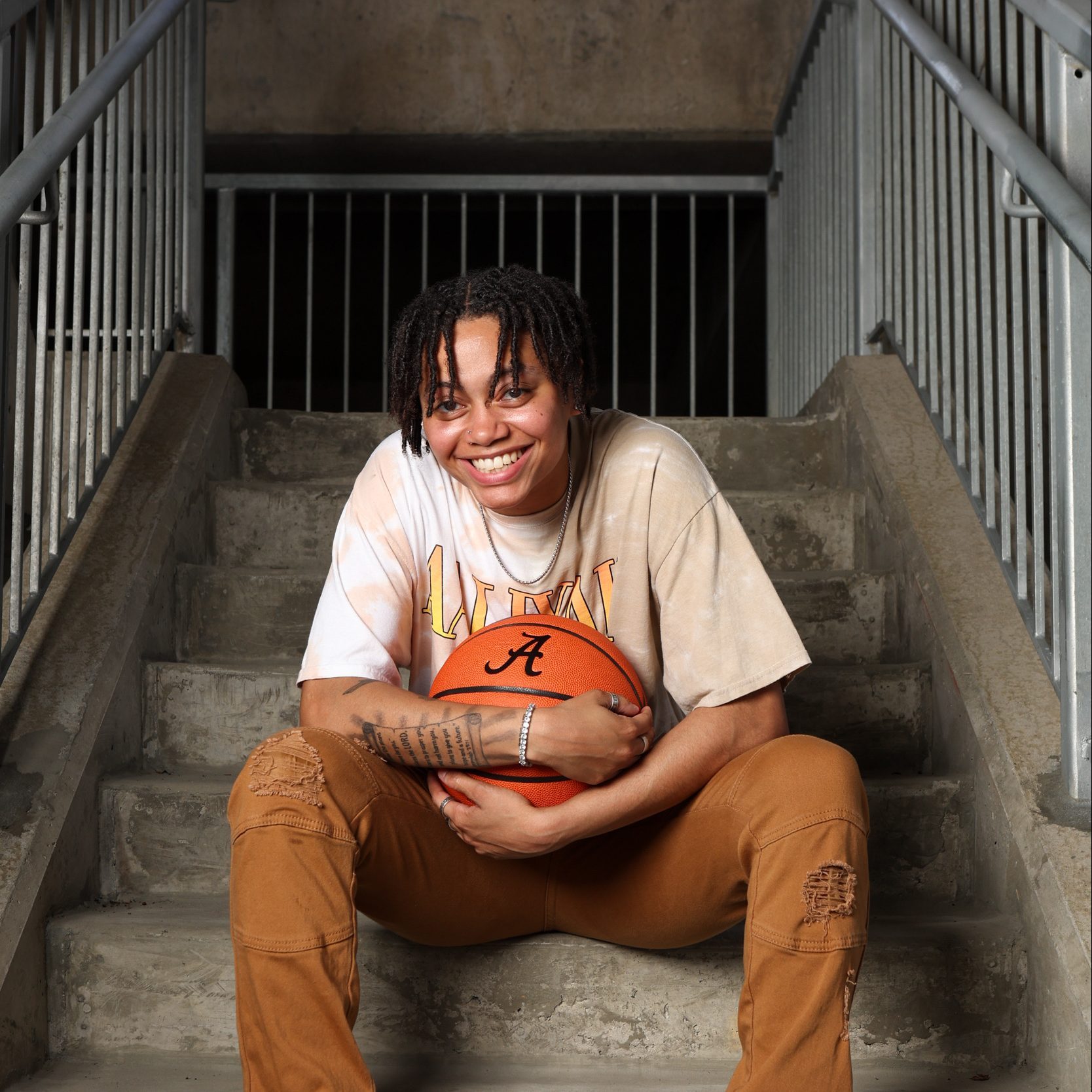 "Homecoming queen…is not only putting a crown on your head, there's work that goes into it off campus and on campus." 
Megan is a graduate student from Lafayette, LA majoring in Business Management.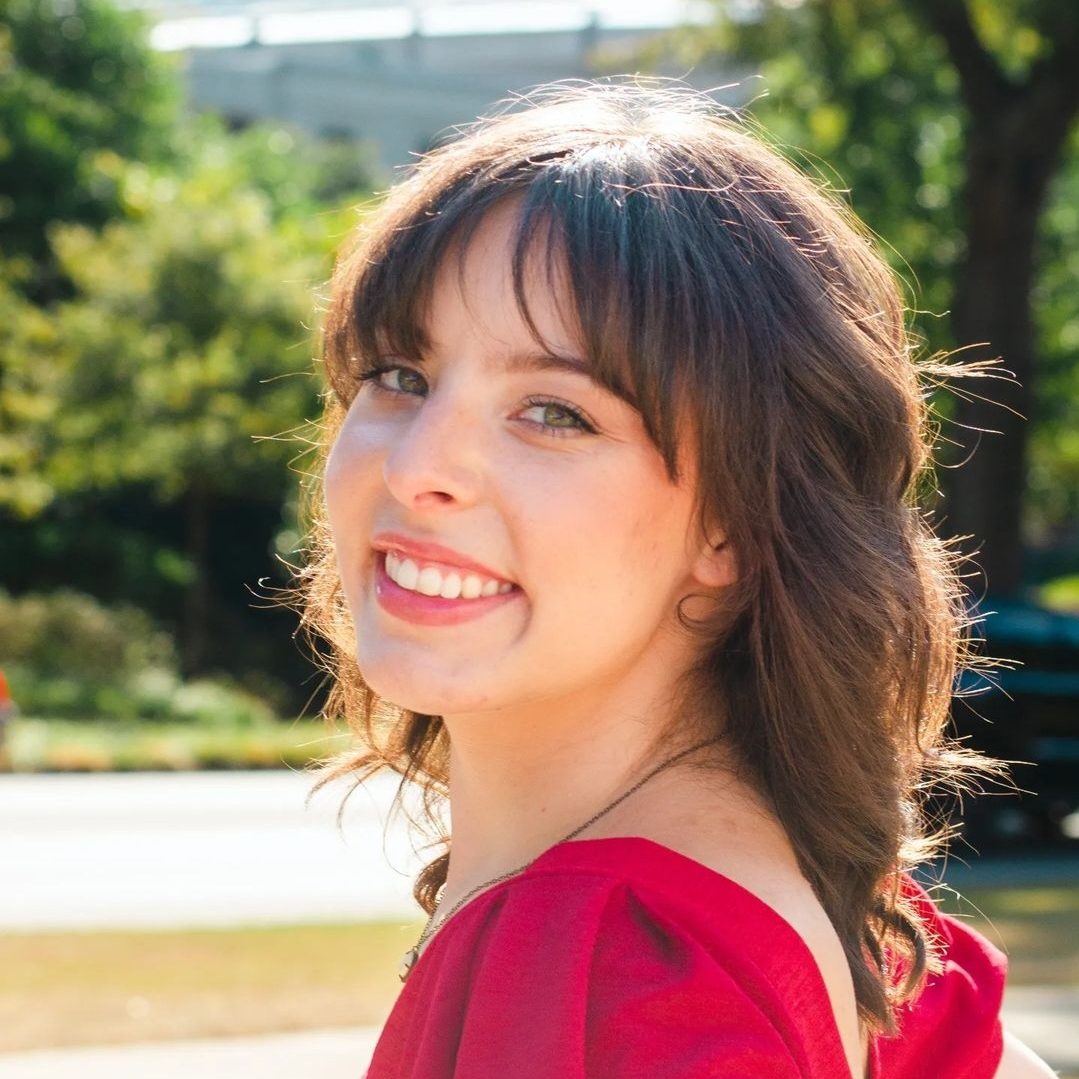 "[Homecoming] is a perfect time to celebrate student organizations…and what it means to be part of UA." 
Olivia is a Senior from Franklin, TN, majoring in Biology on the Pre-Med track.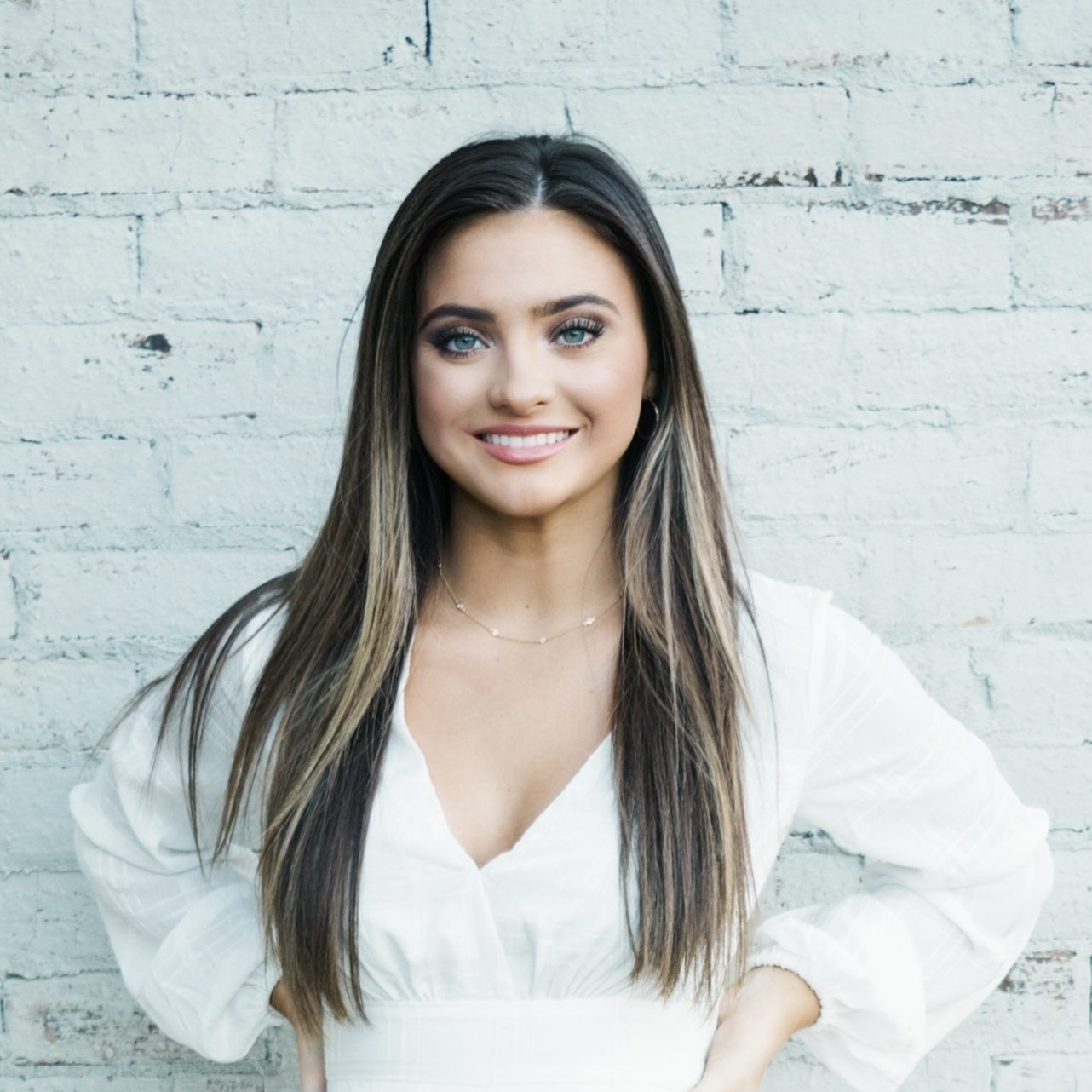 "Just because you don't go here for the four years, doesn't mean you can't get involved in Student Life."
Olivia is a Junior from Winfield, AL, majoring in Elementary Education.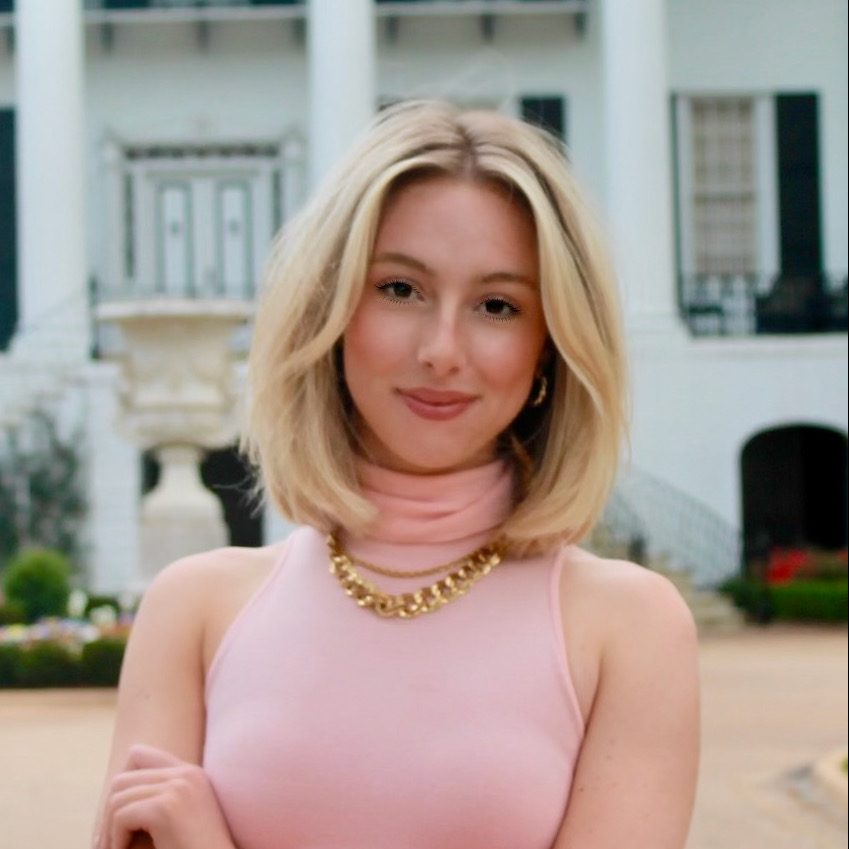 "Running for Homecoming Queen…a big part of it is giving back to the community that has given so much to me."
Ellery is a Junior from Hanover, MI, majoring in Finance.
"Homecoming is about recognizing the familial bond that we all share through this university."
Bayley is a Senior from Mobile, AL, majoring in English on the Pre-Law track.