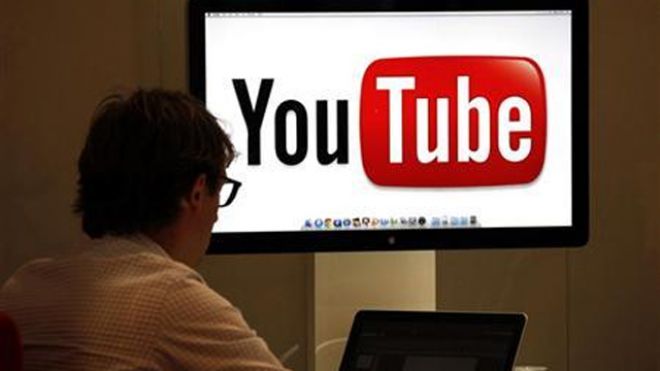 A federal appeals court has revived a $1-billion lawsuit by Viacom Inc. against Google Inc.'s YouTube over alleged unauthorized posting of Viacom content.
Viacom had sued YouTube, claiming the website allowed users to post copyrighted Viacom content without permission between 2005 and 2008, including content from Comedy Central's "The Daily Show" and "The Colbert Report."
In an order Thursday, the US Second Circuit Court of Appeals remanded the case to a lower court, instructing the district judge to determine if YouTube had knowledge or awareness of specific infringing material and whether it willfully blinded itself to that specific content.
"We conclude that the District Court correctly held that the 512(c) safe harbor requires knowledge or awareness of specific infringing activity, but we vacate the order granting summary judgment because a reasonable jury could find that YouTube had actual knowledge or awareness of specific infringing activity on its website," US Circuit Judge Jose A. Cabranes wrote in a 39-page opinion.
Despite the litigation, Viacom has reached deals in recent years to post Viacom-owned content on YouTube. Google announced on Wednesday that it had reached a deal to offer films from Paramount Pictures, a Viacom unit, in YouTube's online rental store. Comedy Central also has its own YouTube channel.
The district judge in June 2010 agreed that YouTube was protected from infringement claims because the site moved to remove copyrighted material swiftly as soon as it was notified, using a "safe harbor" provision under the Digital Millennium Copyright Act, a federal law.
The judge granted summary judgment to YouTube in the case, as well as in a separate lawsuit brought against the video site, also in 2007, by professional soccer league The Football Association Premier League Ltd.
YouTube had argued that the Digital Millennium Copyright Act gives legitimate services protection from "crushing infringement claims" while providing the copyright holder an expedient way to stop any misuse of their content.