Recent Posts From
Music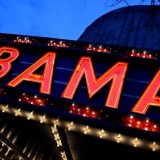 Tuscapalooza, 90.7′s benefit show, will be this Thursday, April 10 from 6 p.m. to midnight at the Bama Theatre. Here are some reasons you should spend an evening with WVUA-FM!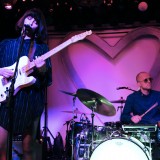 Katie Howard sat down with Portland-based Blouse to chat about their dark and dreamy sound. Conversation turned to blue corn grits, Southern hospitality and a mishap with a hearse-turned-limo.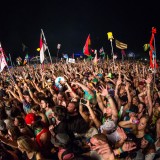 Outkast, Pretty Lights, Foster the People, Big Gigantic, Janelle Monae, Sleigh Bells, need we continue?
Album Reviews
Movie Reviews
TV Reviews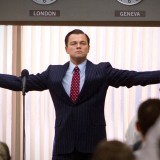 I think "Wolf of Wall Street" is the best film of 2013 and Leonardo DiCaprio delivered the best performance of 2013. But does it have any chance of winning an Oscar?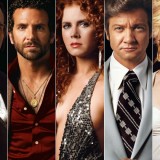 American Hustle is tied with Gravity for the most Oscar nominations, but exactly how many Oscars will it win?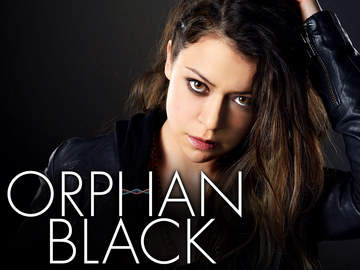 Sarah Manning is standing on a train platform in Toronto when she witnesses a woman kill herself by jumping in front of an oncoming train. The catch: the suicidal woman looks exactly like Sarah. Thus begins Orphan Black, BBC America's mind-bending sci-fi gem.