Album Reviews
Movie Reviews
TV Reviews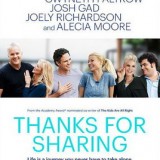 "Thanks for Sharing", starring Mark Ruffalo, Gwyneth Paltrow and Josh Gad, is now available on Netflix Instant. Review by Capstone News Now culture critics Ray Allen and Marcus Flewellen.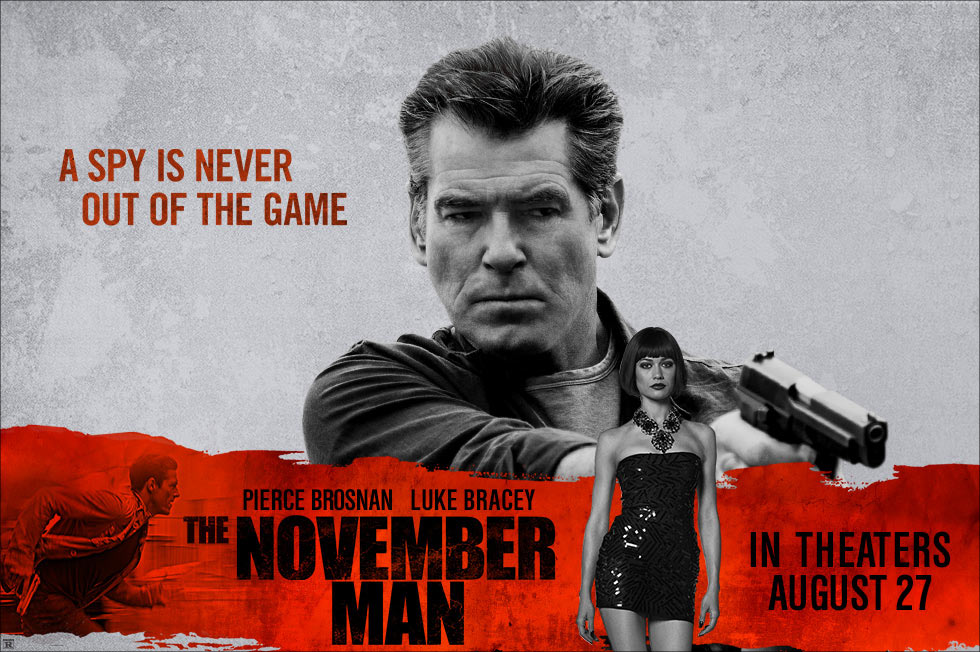 "The November Man" is an ultra-violent, R-rated spy thriller starring Pierce Brosnan.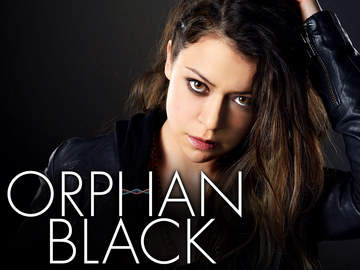 Sarah Manning is standing on a train platform in Toronto when she witnesses a woman kill herself by jumping in front of an oncoming train. The catch: the suicidal woman looks exactly like Sarah. Thus begins Orphan Black, BBC America's mind-bending sci-fi gem.