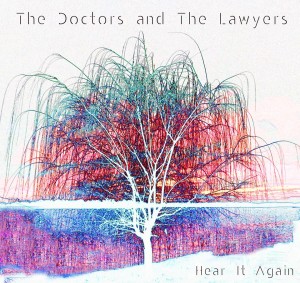 Local band The Doctors & The Lawyers released their newest album Hear It Again on Monday.
To celebrate the occasion, the band played an album release show at The Red Shed on The Strip, where they played the album in its entirety.
The concept album follows the story of a guy on a magic mission and is then betrayed by a man named Mr. Brady.
Other local favorite, LaGoons, started out the night and played songs both old and yet to be finished.
The night was filled with musicians who love what they do and that energy was felt throughout the room for the entire night.
That is what music is all about.