Check back regularly for updates as we learn more about the race and who's up and who's down.
Voting for the SGA elections has been extended until 8pm due to today's earlier internet outage.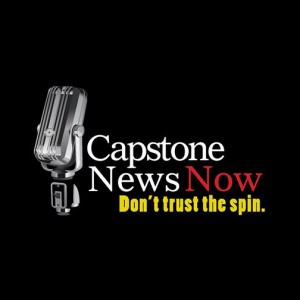 Capstone News Now is the flagship news radio program for WVUA-FM. You can listen to the show every Monday- Thursday from 3:30 to 5:00 PM. Follow us on Twitter @CapstoneNewsNow and feel free to email us suggestions, tips and comments to news@wvuafm.ua.edu.