Category: Staff Materials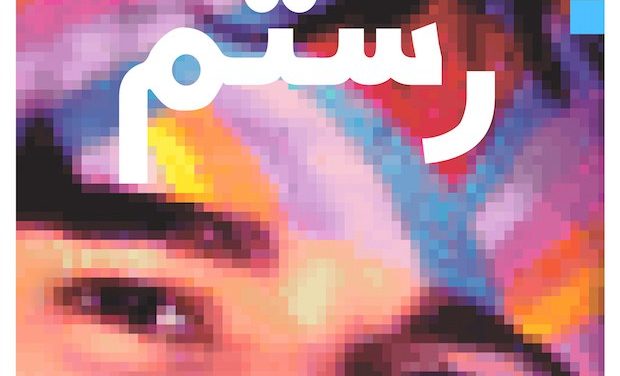 By: Anna Rahkonen   Half-Light is the debut album from Vampire Weekend alum, Rostam Batmanglij....
Read More
It is required that each staff member be familiar with this manual and possess a working knowledge of the material within it. A policy manual test will be administered every semester by management. Failure to pass the test will...
Read More