Listen live beginning at 10 a.m.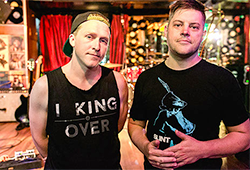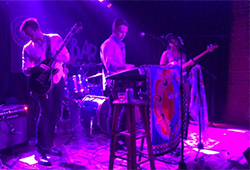 The day begins at 10 a.m. with live interviews and in studio performances by local and regional artists. All the action can be heard by tuning into 90.7 on your radio or live stream on this site or via The Crimson White app.
Live show @ 6 p.m. featuring
The day will be capped off with live performances by CBDB with special guests King Magnum at Heat Pizza Bar, located at 2250 6th St in downtown Tuscaloosa. The show begins at 6 p.m. There is a $5 cover charge for this performance. All proceeds go toward the general operating budget for WVUA 90.7 FM The Capstone, the student operated radio station for The University of Alabama.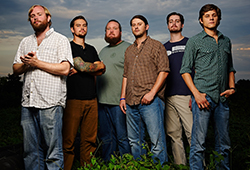 Bands have agreed that the original music they perform live will comply with station and FCC policies, making this show appropriate for all ages.
Questions? Contact Arielle Rimoldi, Station Manager, at 205-348-6061 or stationmgr@wvuafm.ua.edu for more information.